Towards the reduction of emissions
To this environmental approach, with projects aimed at reducing CO2 emissions, have been added initiatives aimed at offsetting CO2 emissions.
In our ESG 2021-23 plan, analogous to the industrial plan, it is made clear that we neutralise carbon emissions, a Group company every year. After neutralizing the headquarters' carbon footprint, the same was achieved this year for Cartiere di Guarcino, and in 2023 the focus of our efforts will be on BioEnergia Guarcino.

All this goes hand in hand with the projects we share with our cellulose suppliers, to understand how to intervene directly on the reduction of CO2, contributing to the planting of trees that we will then use to extract cellulose. We care about natural resources, care and respect for the local environment.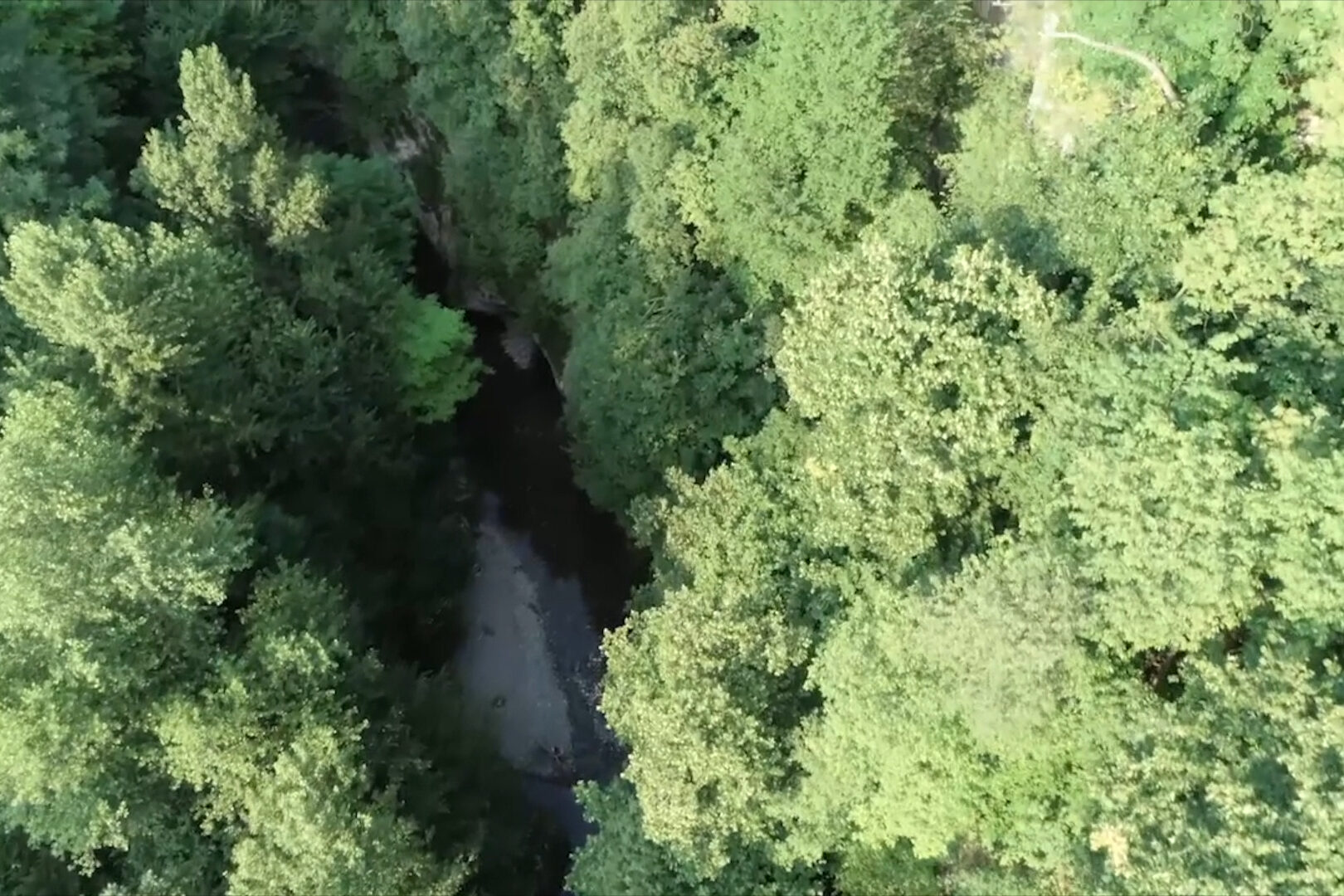 We are committed to considering the needs of all our stakeholders, who we involve more and more so that they know our activities better and become an integral part of the business model; a commitment to promote sustainable use of resources to combat biodiversity loss.