Careers
Neodecortech crede fortemente che le risorse umane siano un patrimonio imprescindibile e fondamentale: l'esperienza e le competenze delle persone rappresentano elementi distintivi
e contribuiscono in modo determinante alla costruzione del vantaggio competitivo.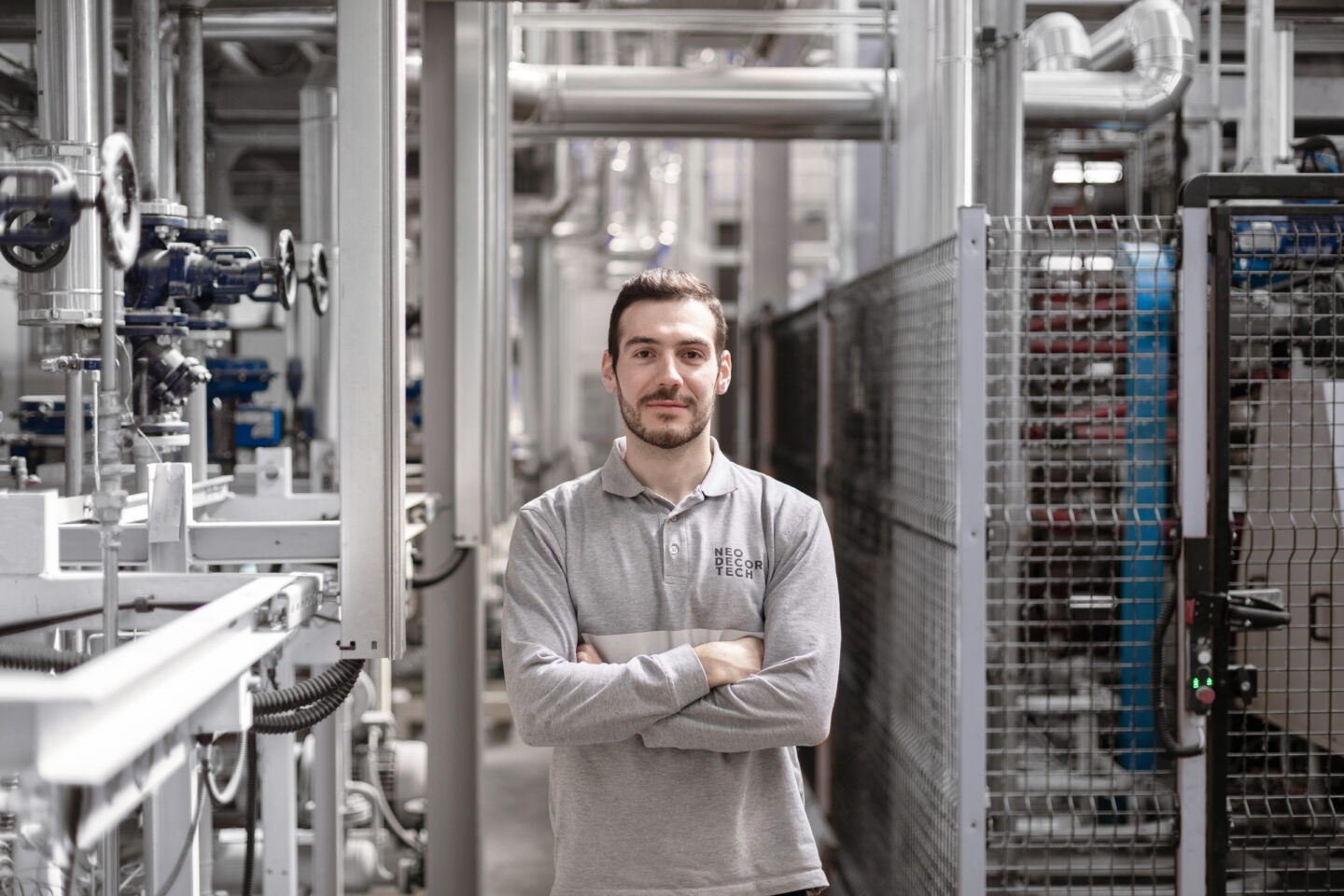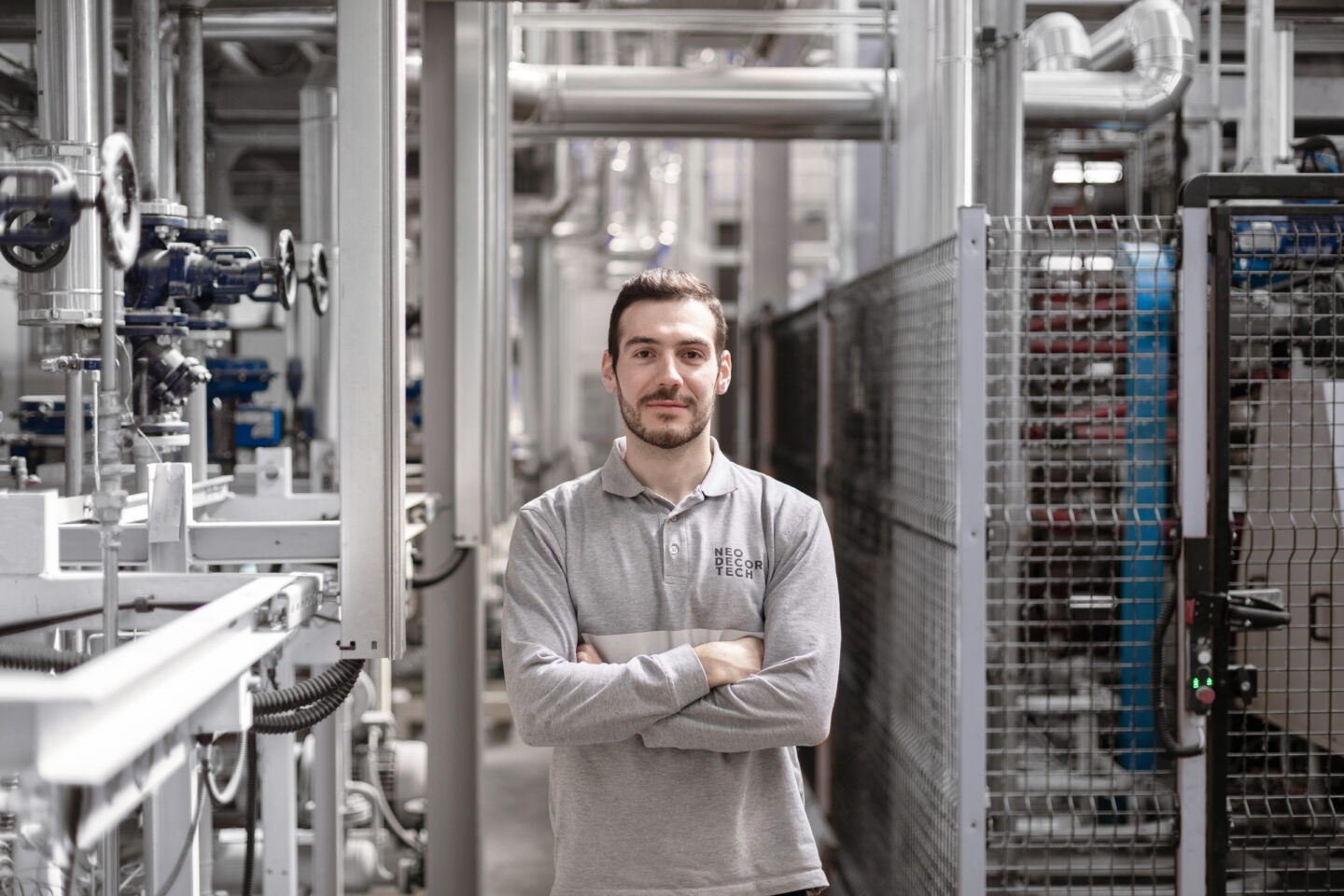 Diversità e inclusione
Neodecortech considera la diversità un elemento di ricchezza aziendale e il tema è alla base dei principi espressi nel Codice Etico di Gruppo, quale declinazione del valore dell'attenzione alla persona.
Welfare
Neodecortech supporta le comunità locali, mantenendo alta l'attenzione alla protezione della salute e della sicurezza dei propri dipendenti, implementando il sistema di "welfare" aziendale verso un pieno sostegno alle famiglie e alla comunità.
Formazione
Il Gruppo si adopera per valorizzare le competenze delle proprie risorse umane attraverso attività di formazione e percorsi di crescita professionale, investendo nella formazione di qualità come strumento di sviluppo delle capacità trasversali e delle competenze professionali delle proprie risorse.
La più grande risorsa del Gruppo Neodecortech è il nostro team, inserito in una cultura aziendale aperta ed inclusiva, che pone al centro delle proprie attività la salute e la sicurezza dei propri lavoratori.
Dipendenti (al 31.03.2022)
Dipendenti con contratto a tempo indeterminato (31.12.2021)
Formazione erogata nel 2021
Dipendenti in forza da più di 10 anni
Neodecortech su linkedin
Join the community and keep updated on all our initiatives.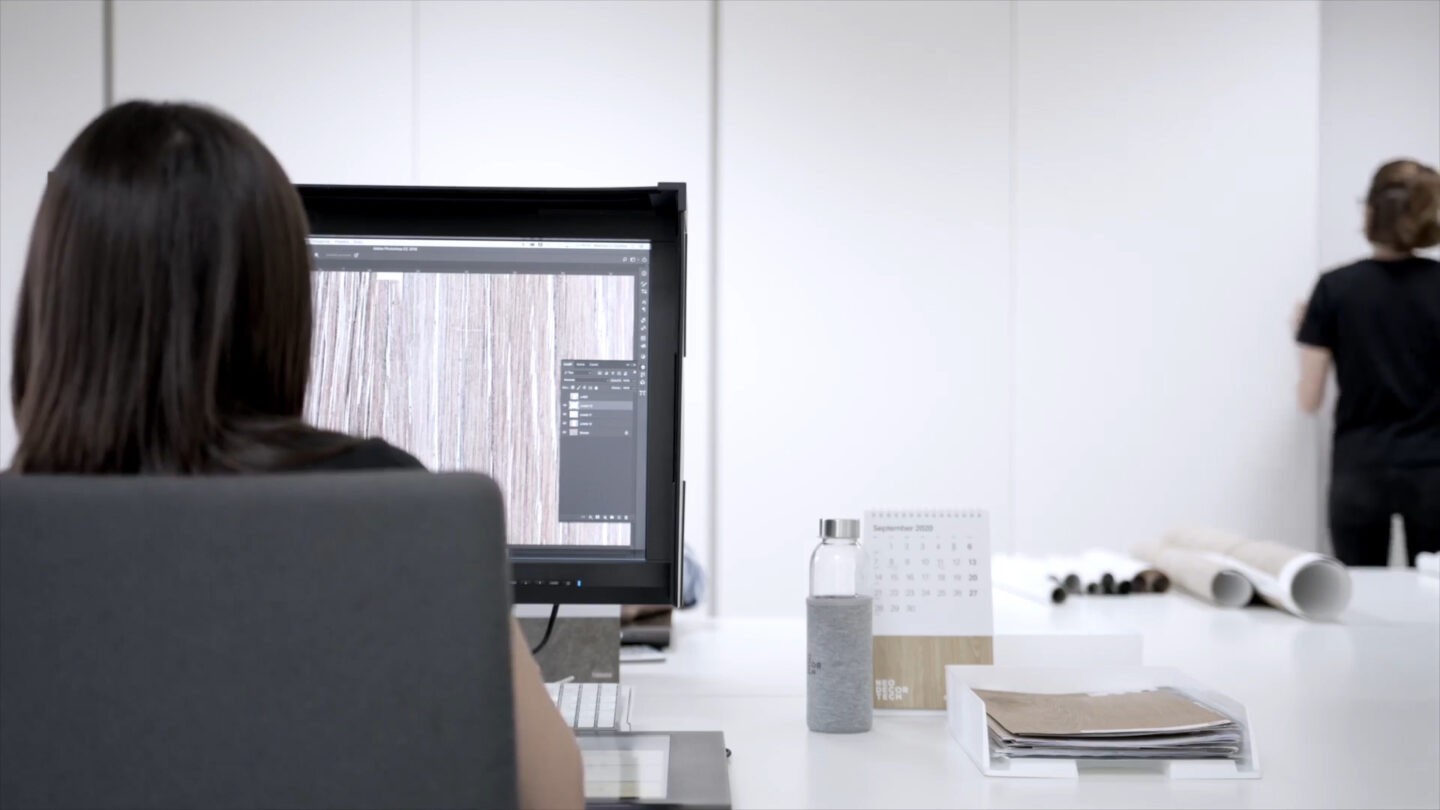 Lavora con noi
Sono oltre 400 i dipendenti e i collaboratori Neodecortech che ogni giorno condividono con l'azienda valori e aspirazioni. Entra a fare parte del nostro team.
Compila il form e invia la candidatura:
Posizione aperta
"*" indicates required fields