Careers
Neodecortech strongly believes that human resources are an essential and fundamental heritage: the experience and skills of people are distinctive elements and contribute decisively to the construction of competitive advantage.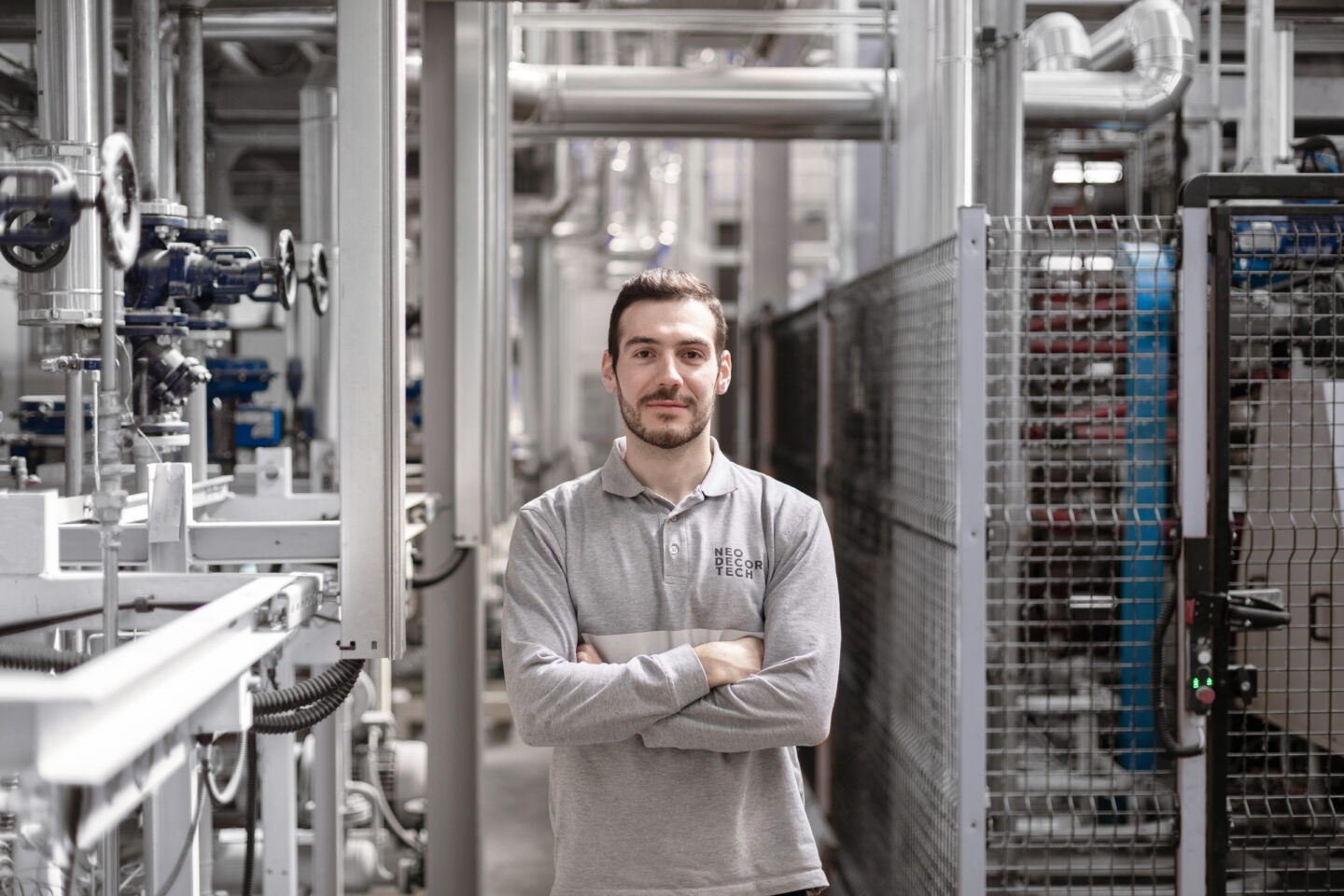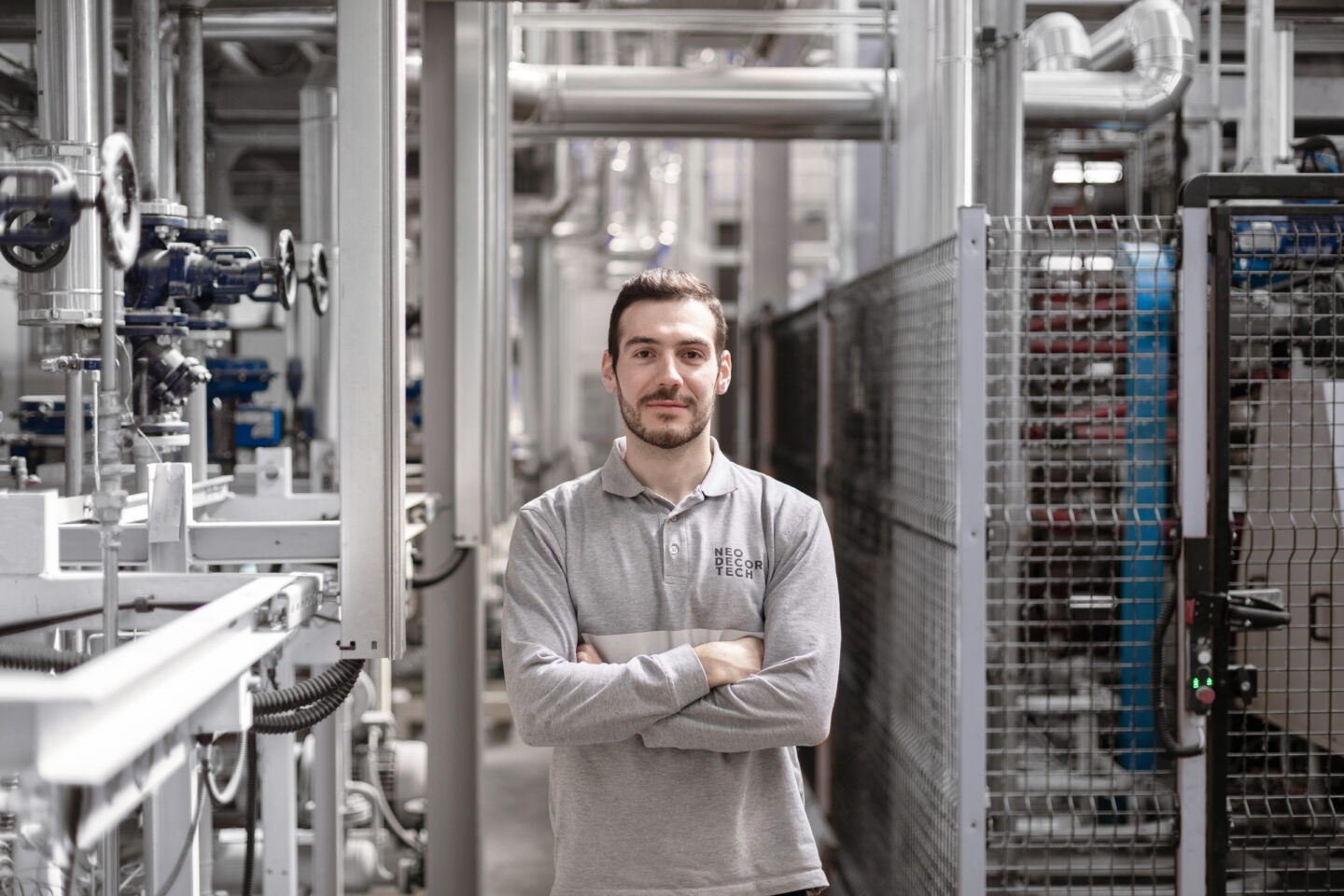 Diversity and inclusion
Neodecortech considers diversity an element of corporate wealth and the theme is the basis of the principles expressed in the Group's Code of Ethics, as a declination of the value of attention to the person.
Welfare
Neodecortech supports local communities, maintaining high attention to the protection of the health and safety of its employees, implementing the corporate "welfare" system towards full support to families and the community.
Formation
The Group strives to enhance the skills of its human resources through training activities and professional growth paths, investing in quality training as a tool for developing the transversal skills and professional skills of its resources.
The greatest asset of the Neodecortech Group is our team, inserted in an open and inclusive corporate culture, which places the health and safety of its workers at the center of its activities.
Employees with permanent contracts (31.12.2021)
Training provided in 2021
Employees on the job for more than 10 years
Neodecortech ON linkedin
Join our community and stay up to date on all our initiatives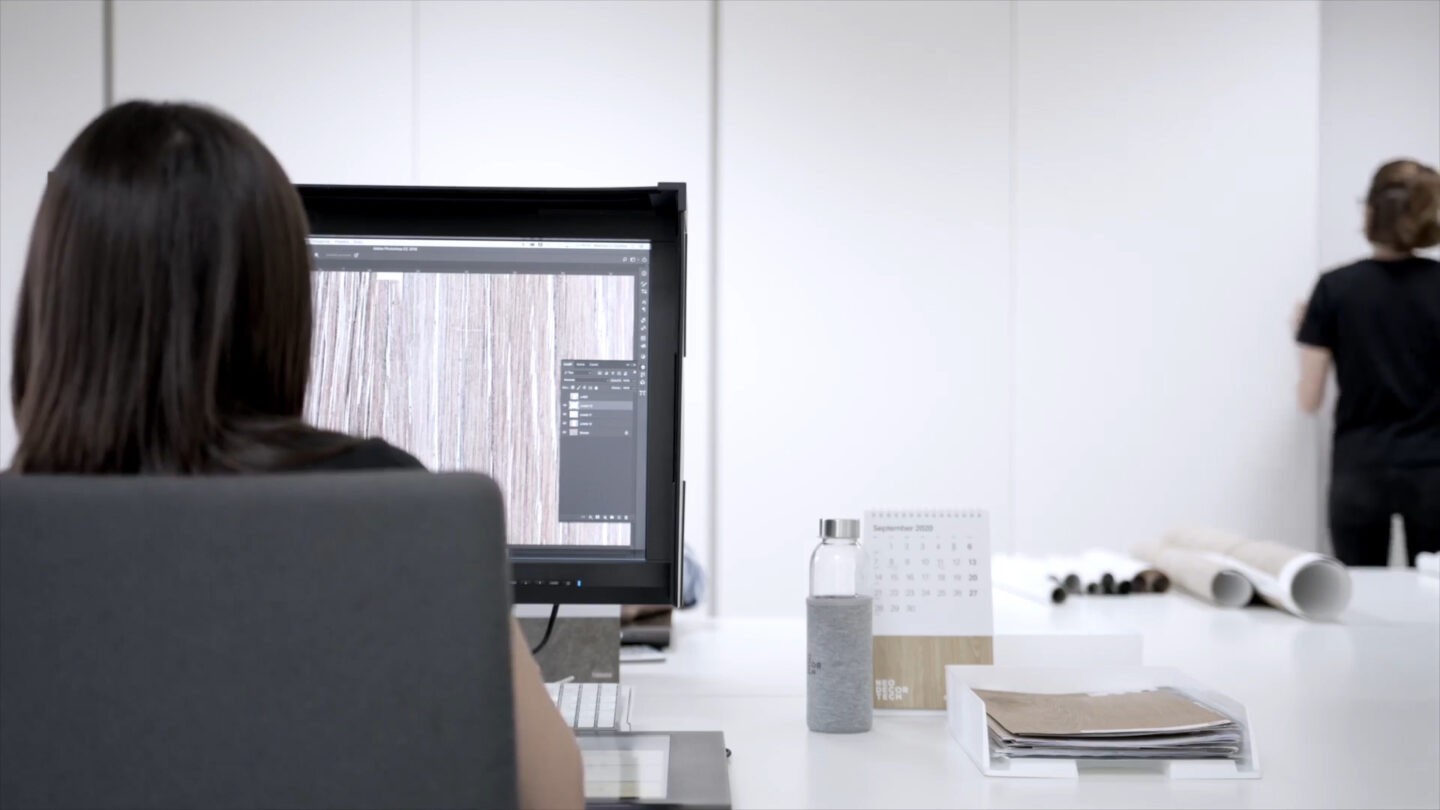 Work with us
More than 400 Neodecortech employees and collaborators share values and aspirations with the company every day. Become part of our team.
Fill out the form and send the application:
Posizione aperta
"*" indicates required fields