About
The Neodecortech Group, one of the leading producers of decorative surfaces for faced panels, surfaces and flooring, represents a perfectly integrated industrial chain. From energy production to raw material production, to the development of a range of stylistically and technologically advanced products to meet the needs of contemporary interior design.
the realities of the group
All the phases of the production process of decorative paper, from the management of raw materials, through surface finishing and impregnation, to the finished product and the management of end-of-line logistics, are made possible thanks to the three realities of which Neodecortech is composed. These realities share a collective vision, that of providing the interior design sector with high-end products, embellished by a typically Italian style. With a proposal of decorative surfaces available on several supports, Neodecortech is proposed as an interlocutor for every furnishing requirement thus ensuring absolute aesthetic homogeneity.
Confalonieri, Texte, Plana
Three collections to respond to the needs of complementary production sectors in a consistent manner. From Confalonieri's decorative papers for faced panels to Plana's thermoplastic films for surfaces and flooring to Texte's laminates: a diverse and comprehensive commercial offering enhanced by a distinctively Italian style.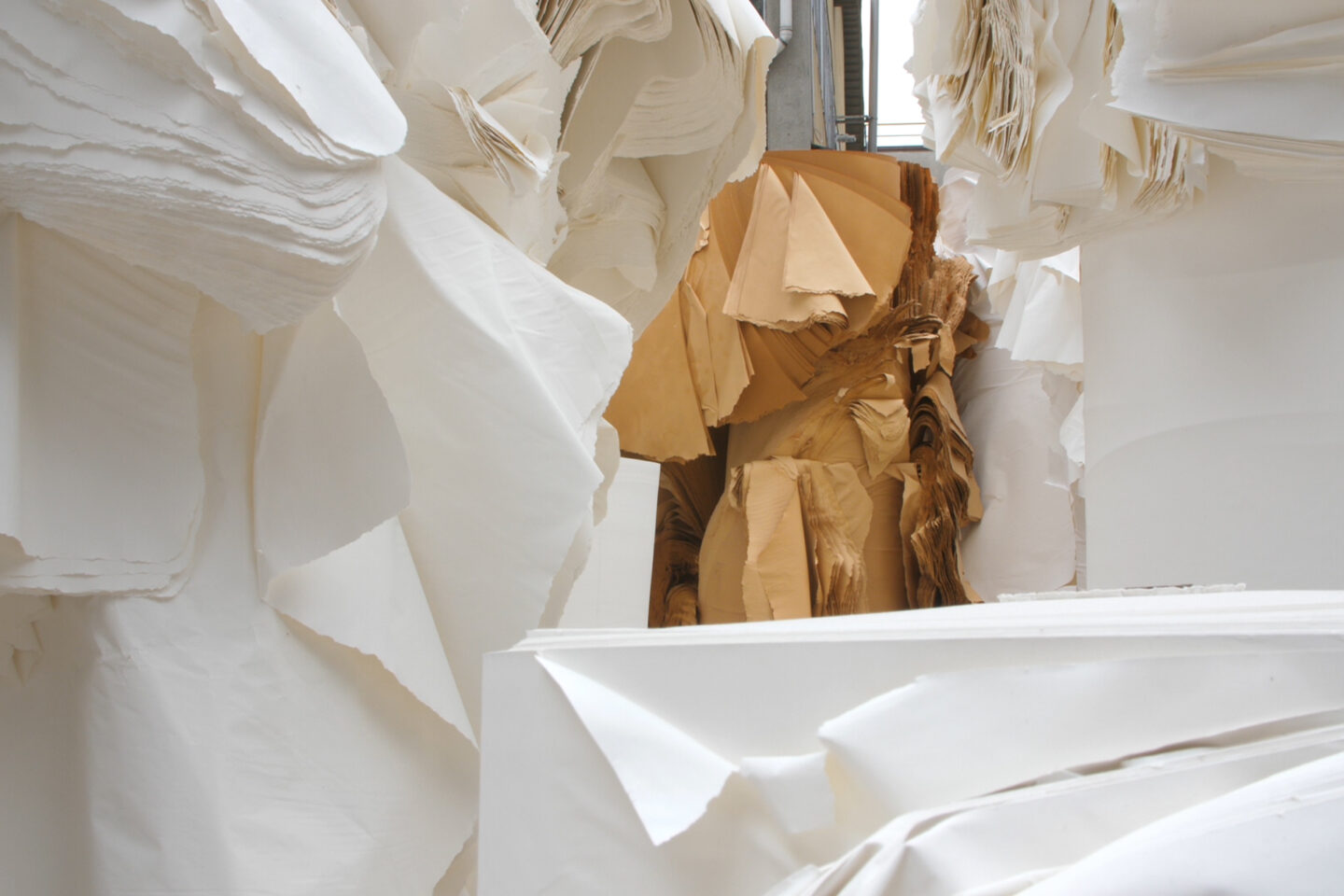 Cartiere di Guarcino
Established in 1990, Cartiere di Guarcino has specialized since its origins in the production of decorative paper for high (laminates) and low (melamine panels) pressure and for the flooring industry. The headquarters in Lazio employs 170 people, occupies an area of 144,000 m2 of which 21,000 covered, and produces about 50,000 tons of paper per year. The product range includes Unicolor, Barbell, Base Printing and Underlay papers.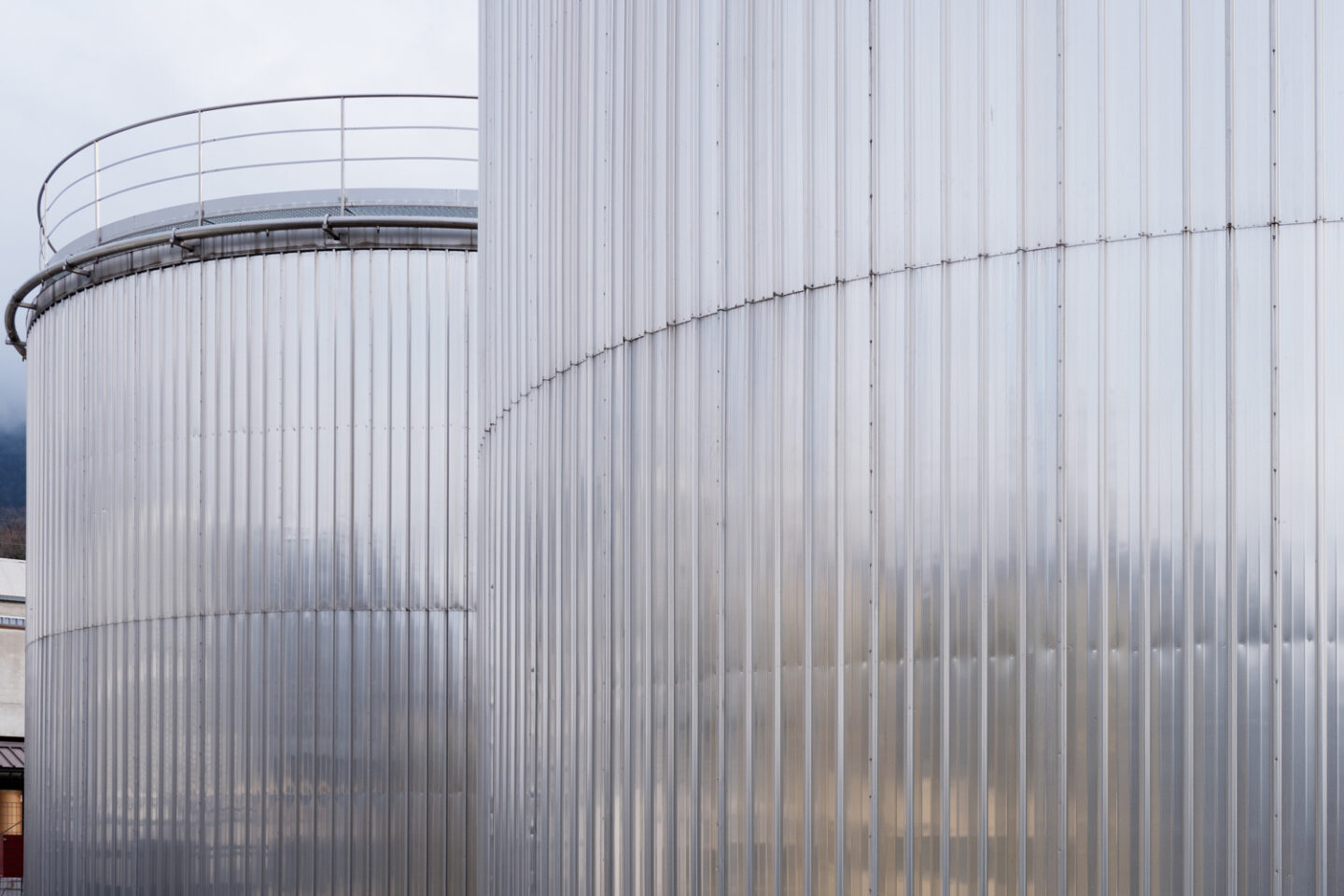 Bio Energia Guarcino
Beg, acronym of Bio Energia Guarcino, is the cogeneration plant established in 2006 for the self-production of electricity and heat to meet the energy needs of Cartiere di Guarcino. The choice is based on the objective of meeting the most stringent criteria of eco-sustainability using only alternative energy sources.