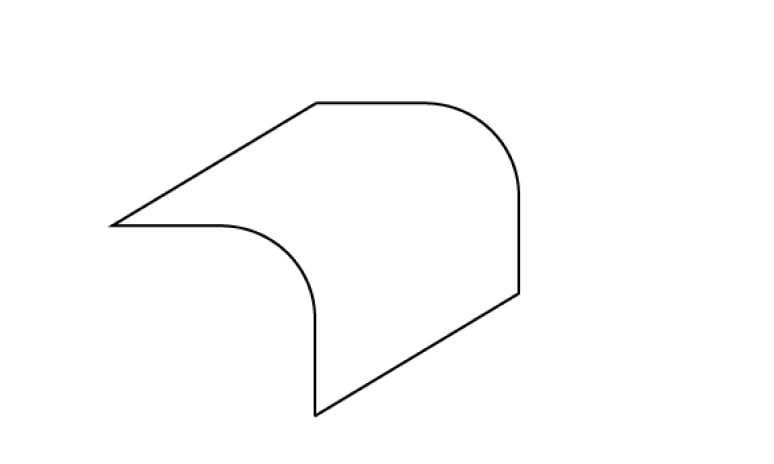 Technical information
Thickness from 0.12 mm to 0.28 mm
Bending radius up to 1 mm
Available in rolls:
width 650 mm, 1300 mm, 1420 mm
length from 400 m to 800 m
Features
The Micro Top family is produced by laminating a layer of decorative paper, impregnated with special plastic resins combined with a support layer.
In case the support layer is a vegetable parchment, the Micro Top XS is obtained: a laminate with good formability properties both in hot and cold.
To cover elements with radii of curvature lower than those obtained with the XS, you can use the Micro Top XS soft, product always laminated on parchment but made using resins more flexible. The Micro Top XST is the ideal product to cover profiles with even more stringent radii. This product is obtained by replacing the vegetable parchment with a layer of non-woven fabric (tnt).