Libeccio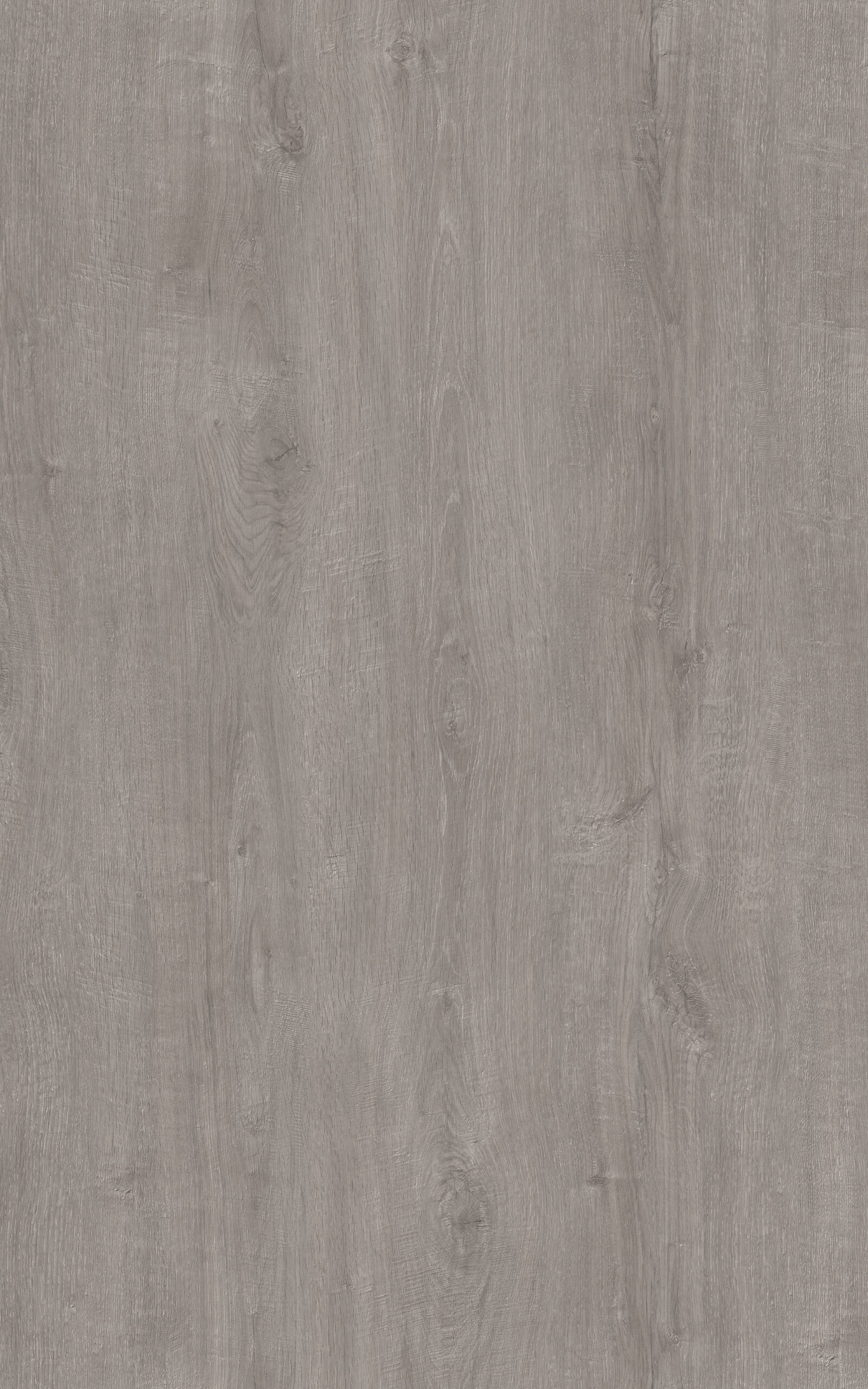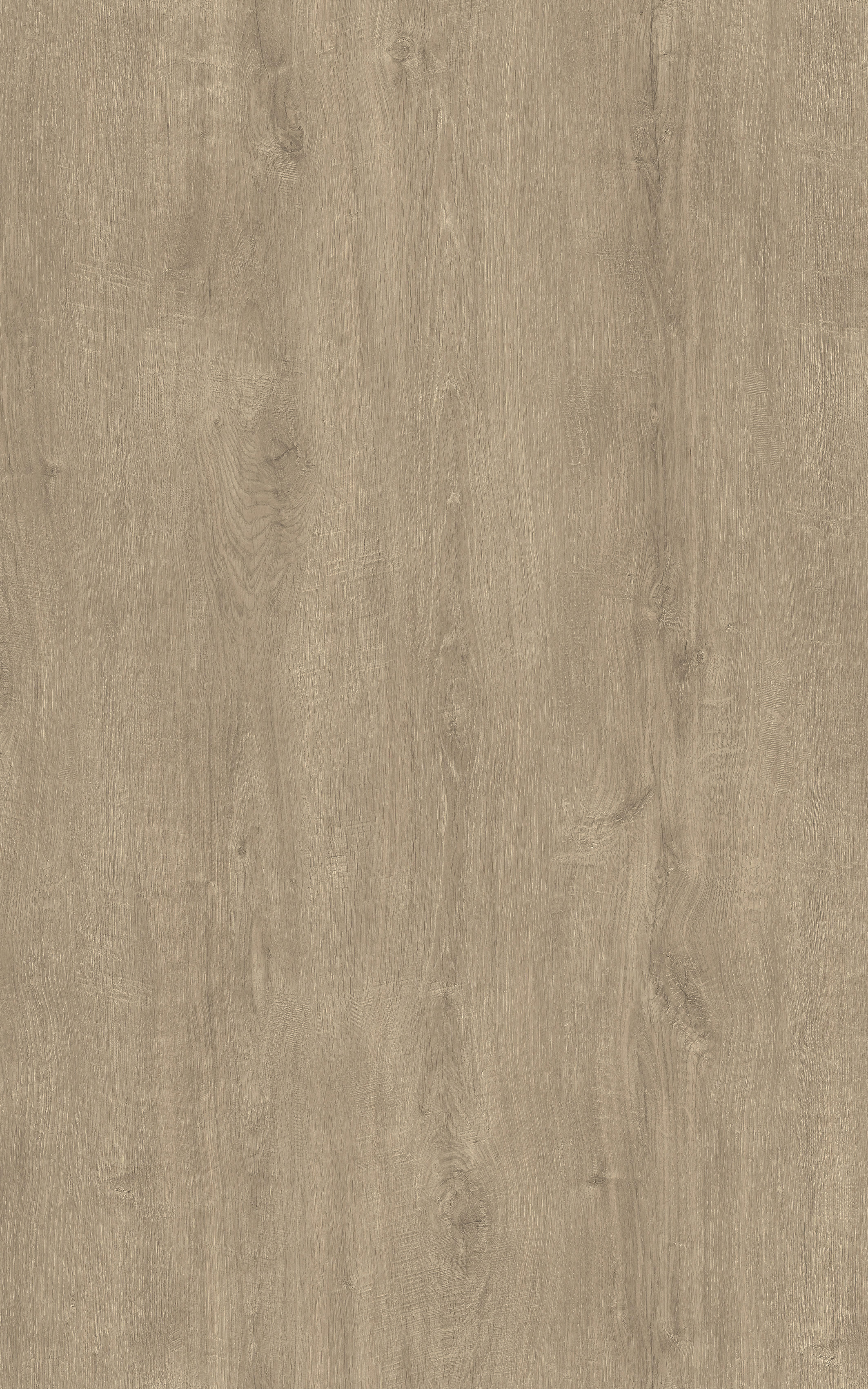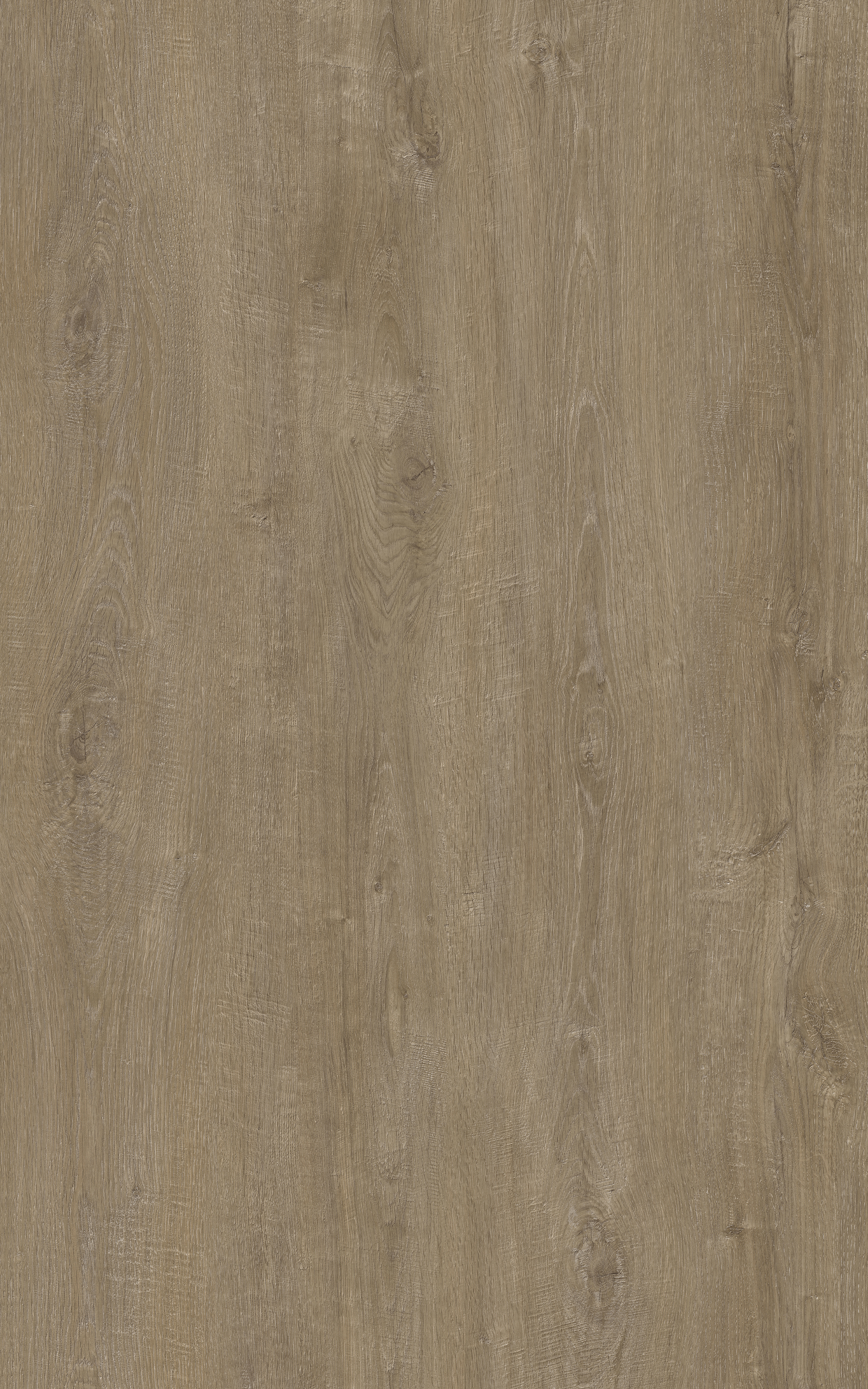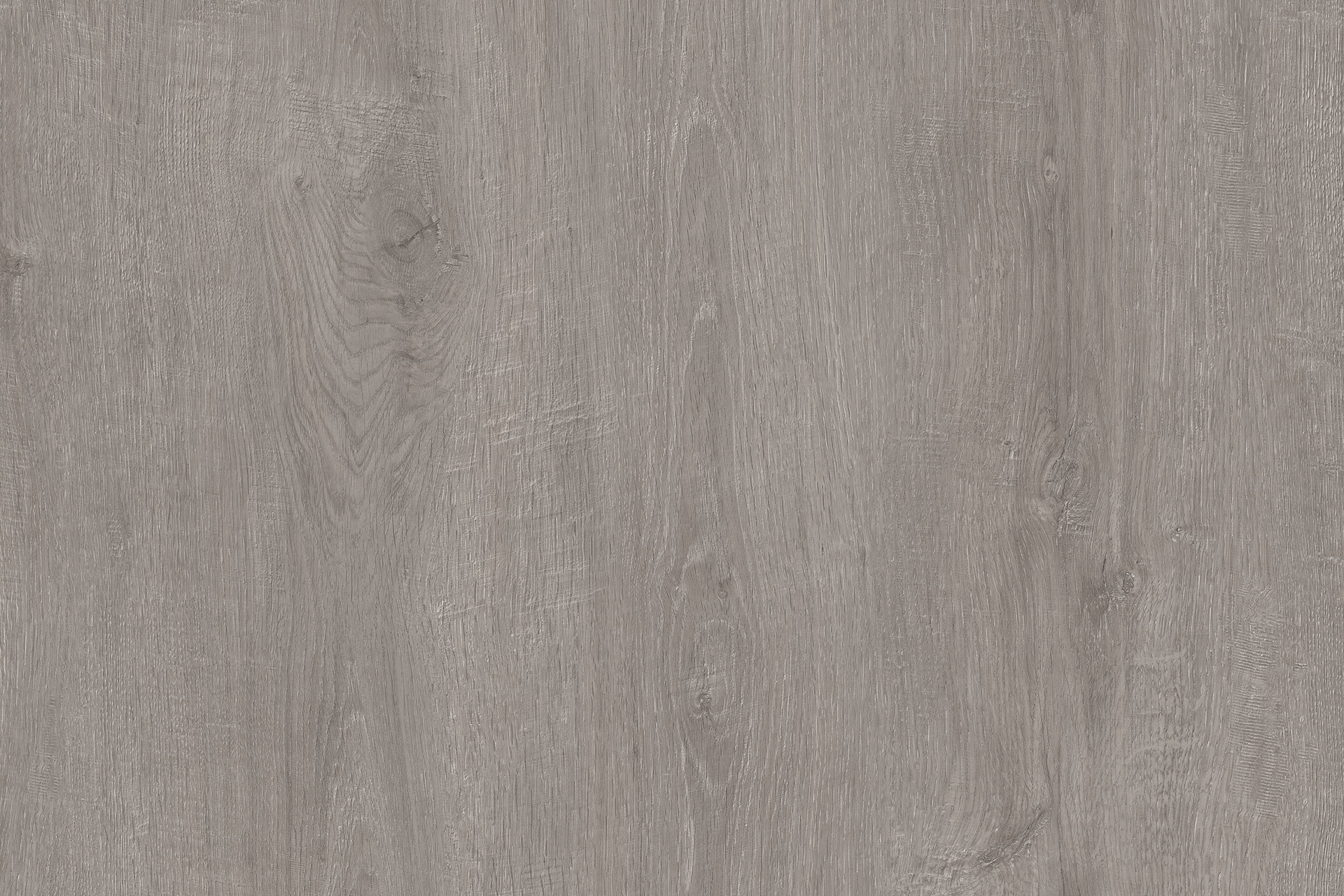 93300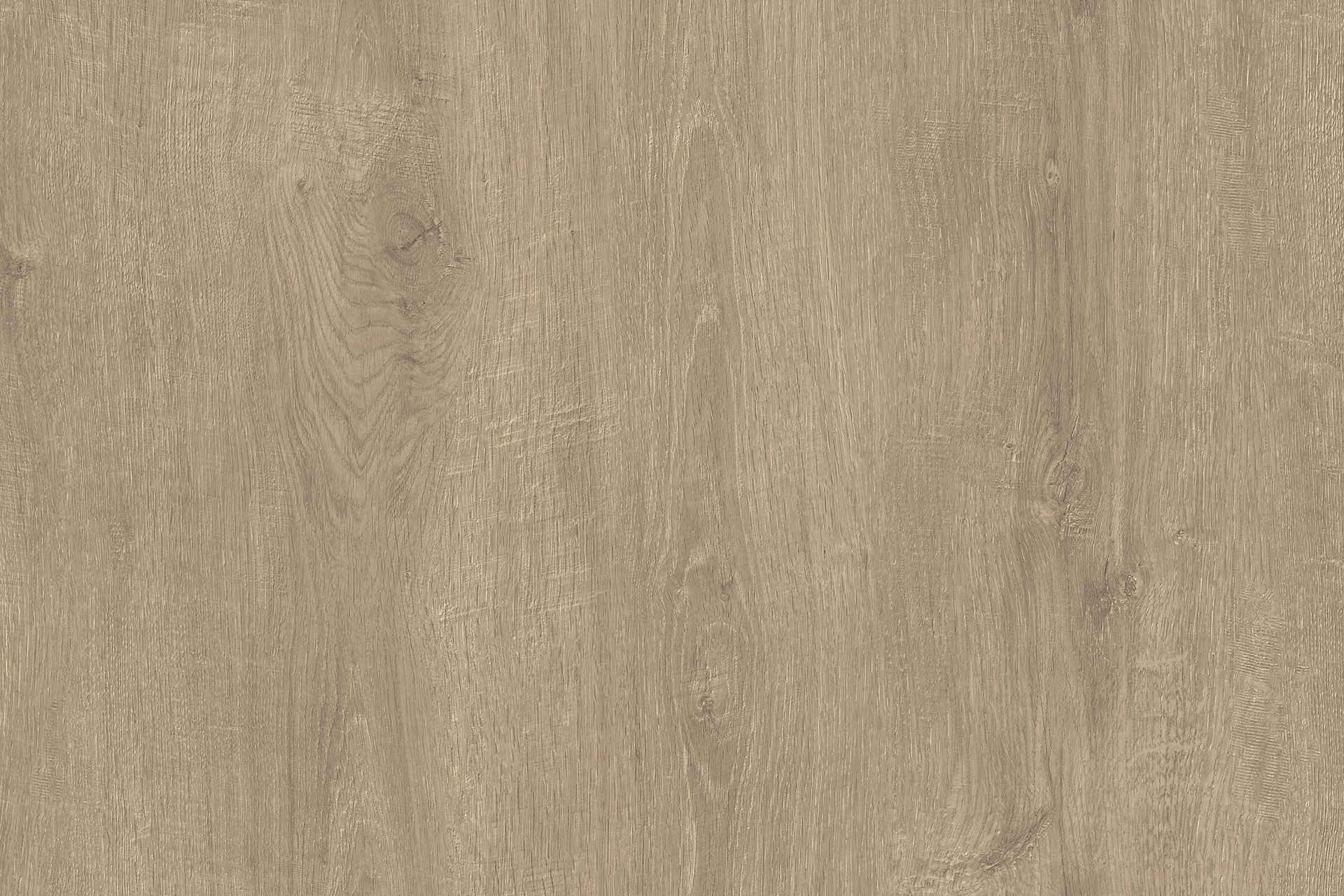 62727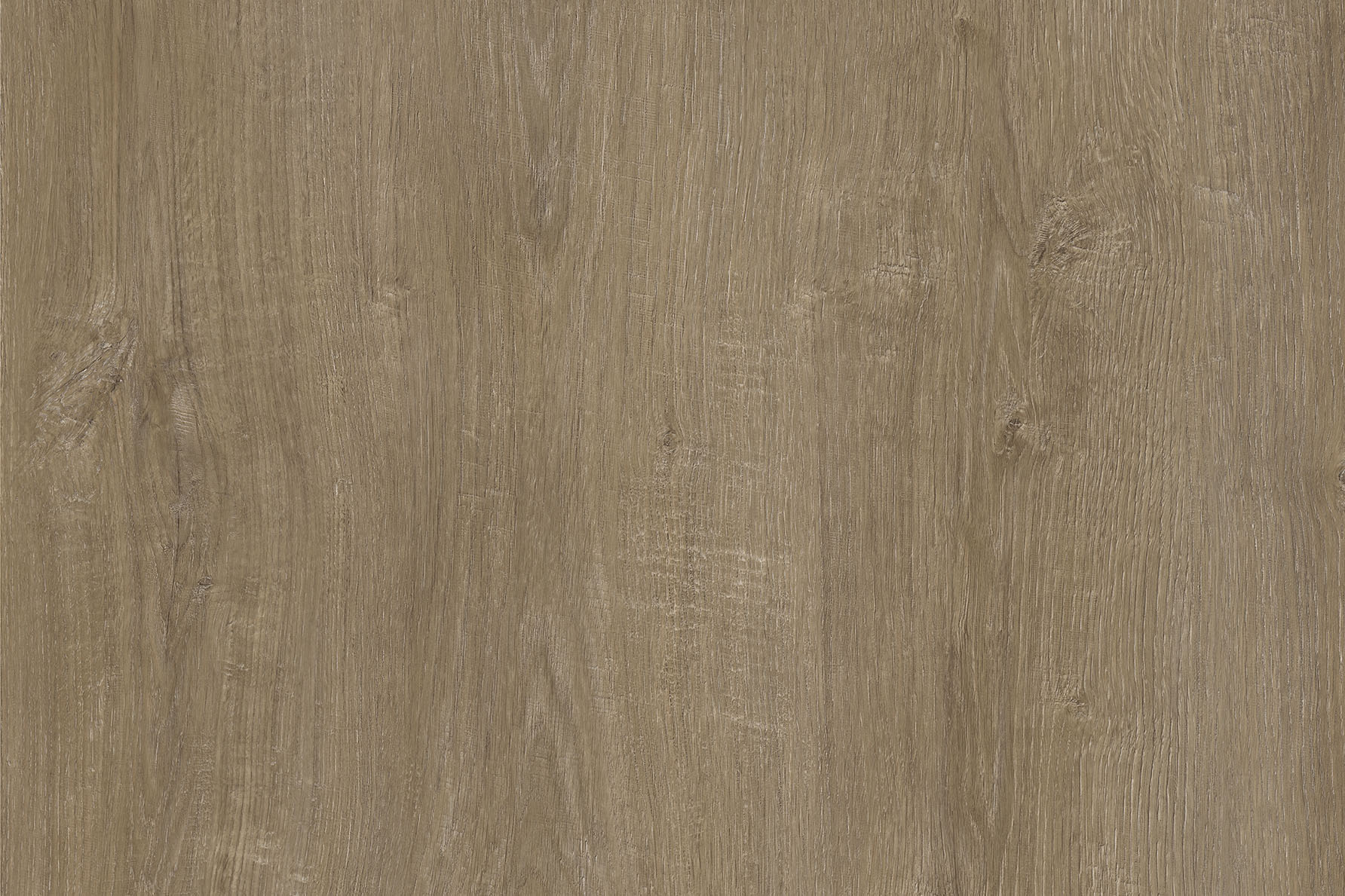 46943
Libeccio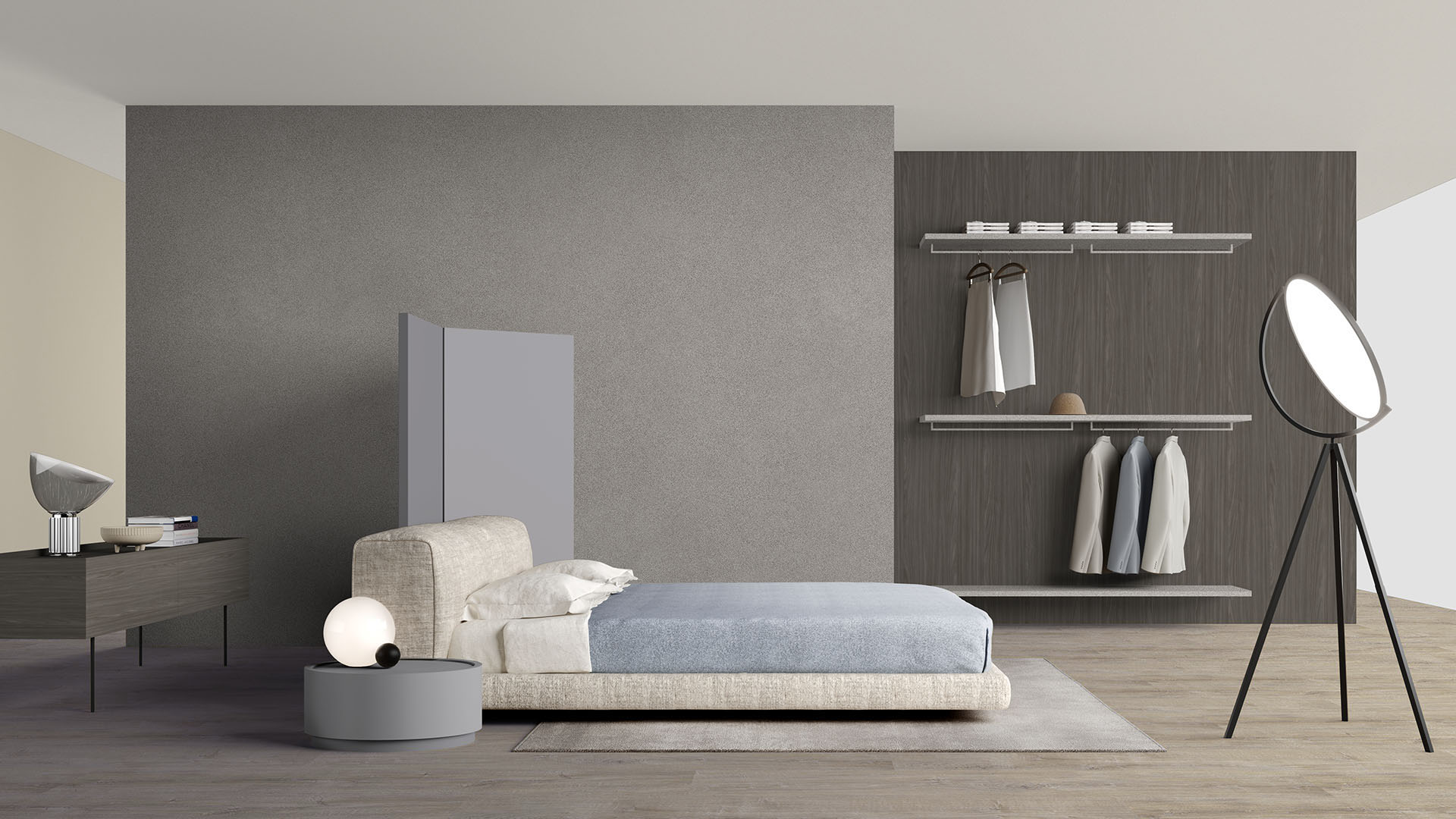 Libeccio
Libeccio
Libeccio
Libeccio
Libeccio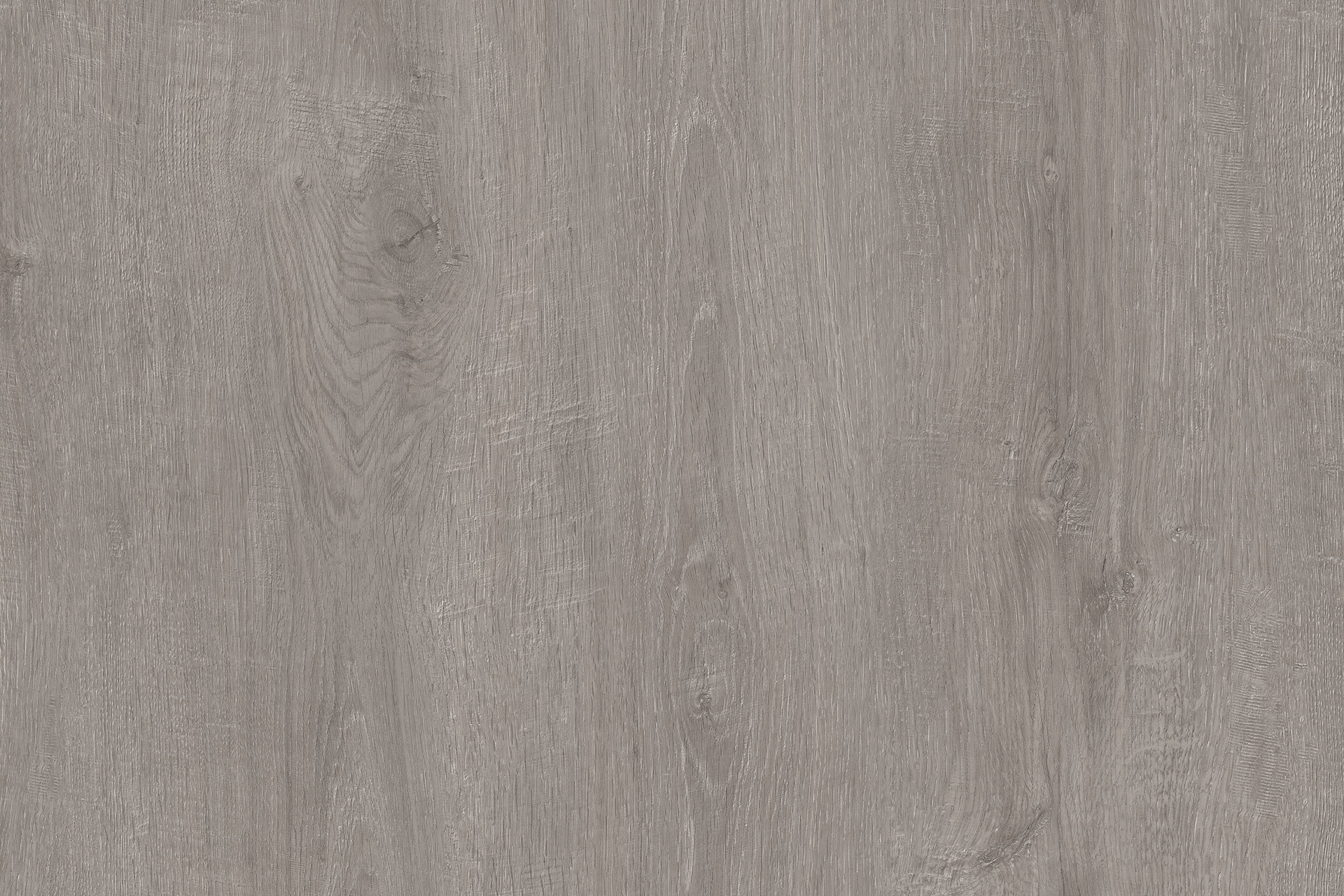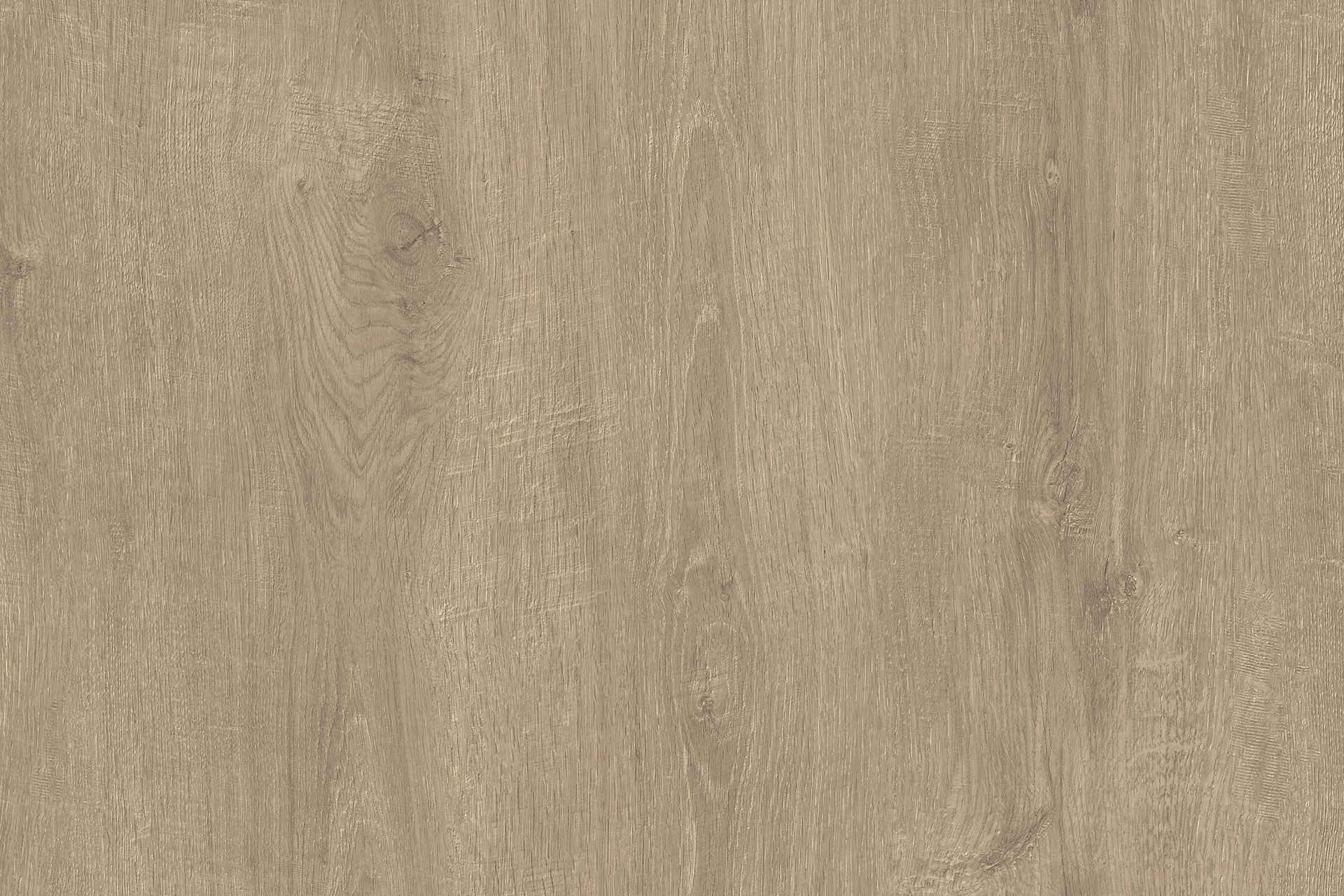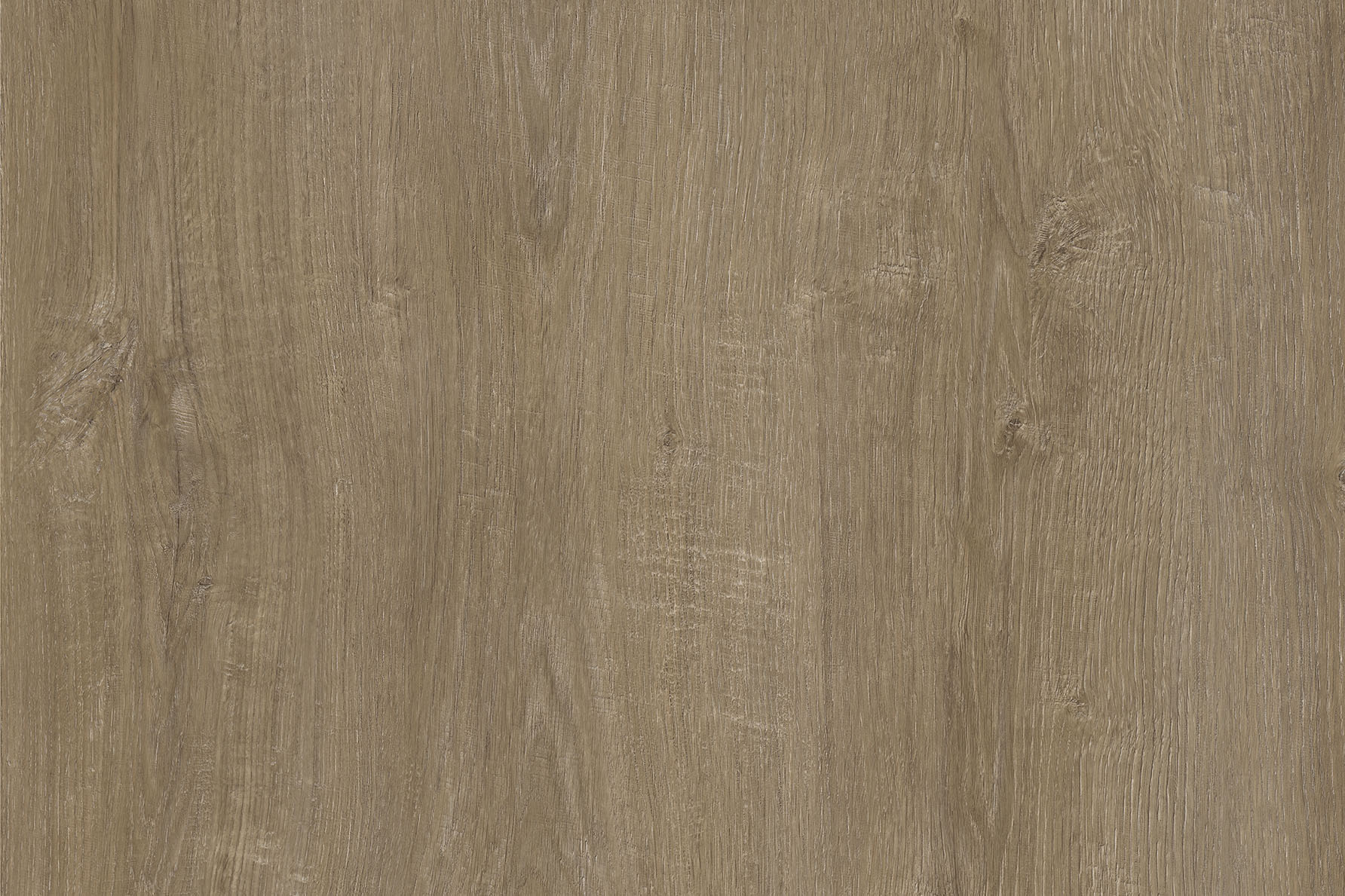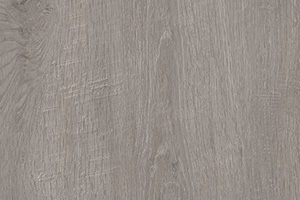 93300
62727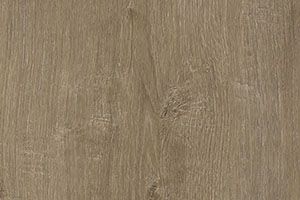 46943
Technical information
Maximum Print Height:
2215 mm
Decor in use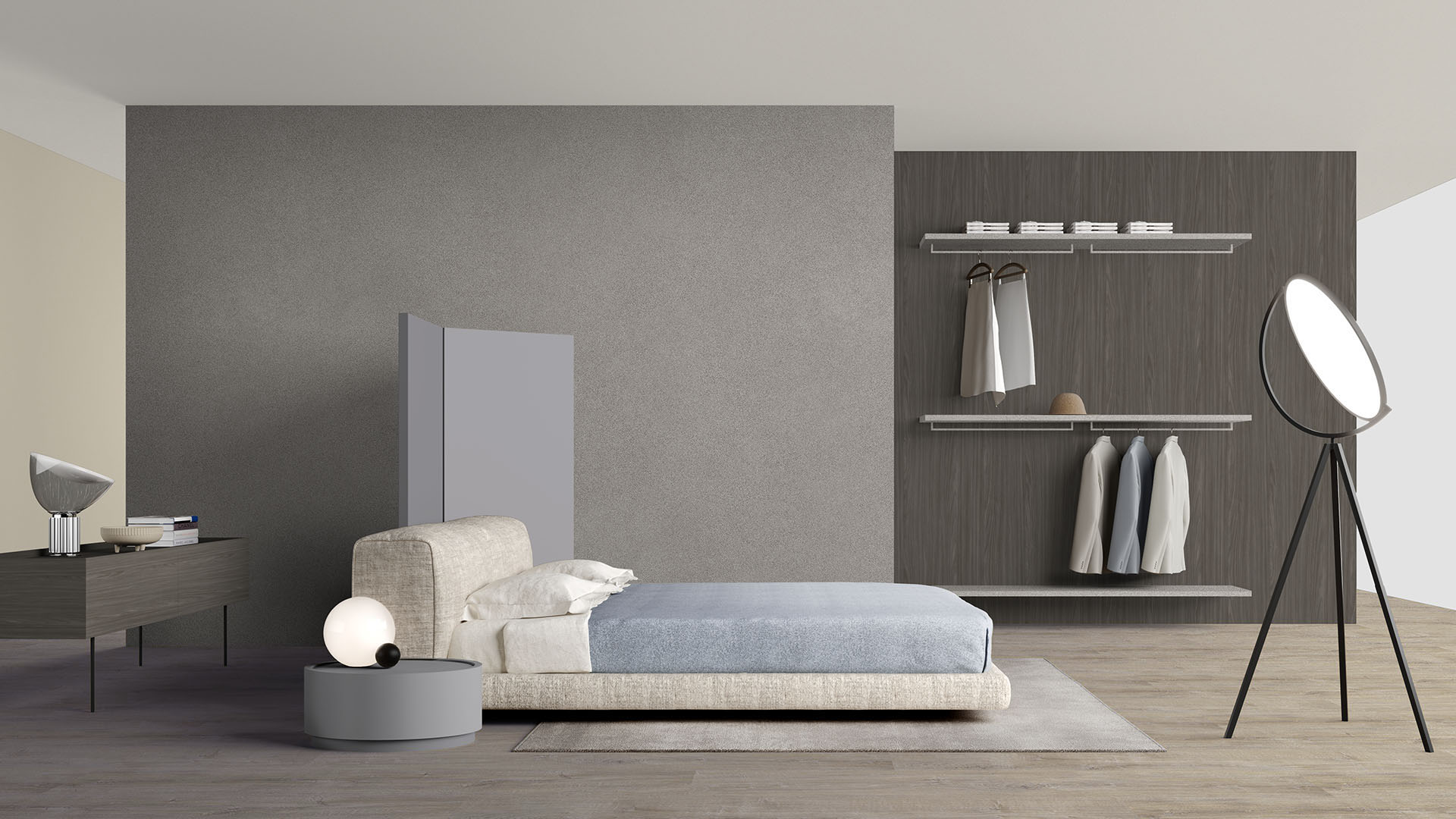 Kitchen and kitchen doors
Flooring
Living area furniture
A versatile structure embellished with chromatic micro passages, focused in the area of the flames. Rustic but elegant details (for example the localized diagonal sawcut effect) make it a different decoration in every part. Allover layout.